If you wish to discuss a potential project, please contact us...
Pebble Events Ltd
Beckett House
14 Billing Road
Northampton
NN1 5AW
Contact Pebble
Connect with Pebble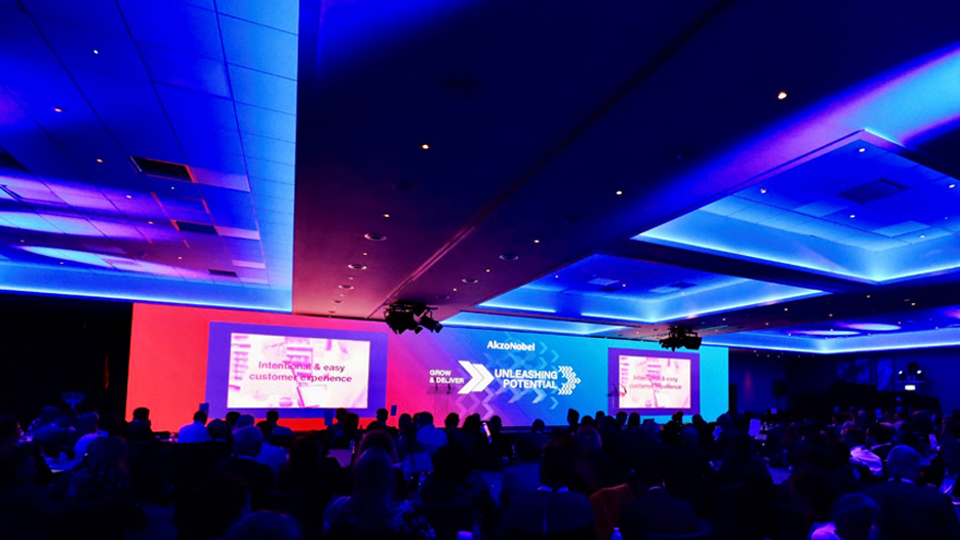 Events are what we do!
Conferences, awards, exhibitions, gala dinners, roadshows, fun days and much more...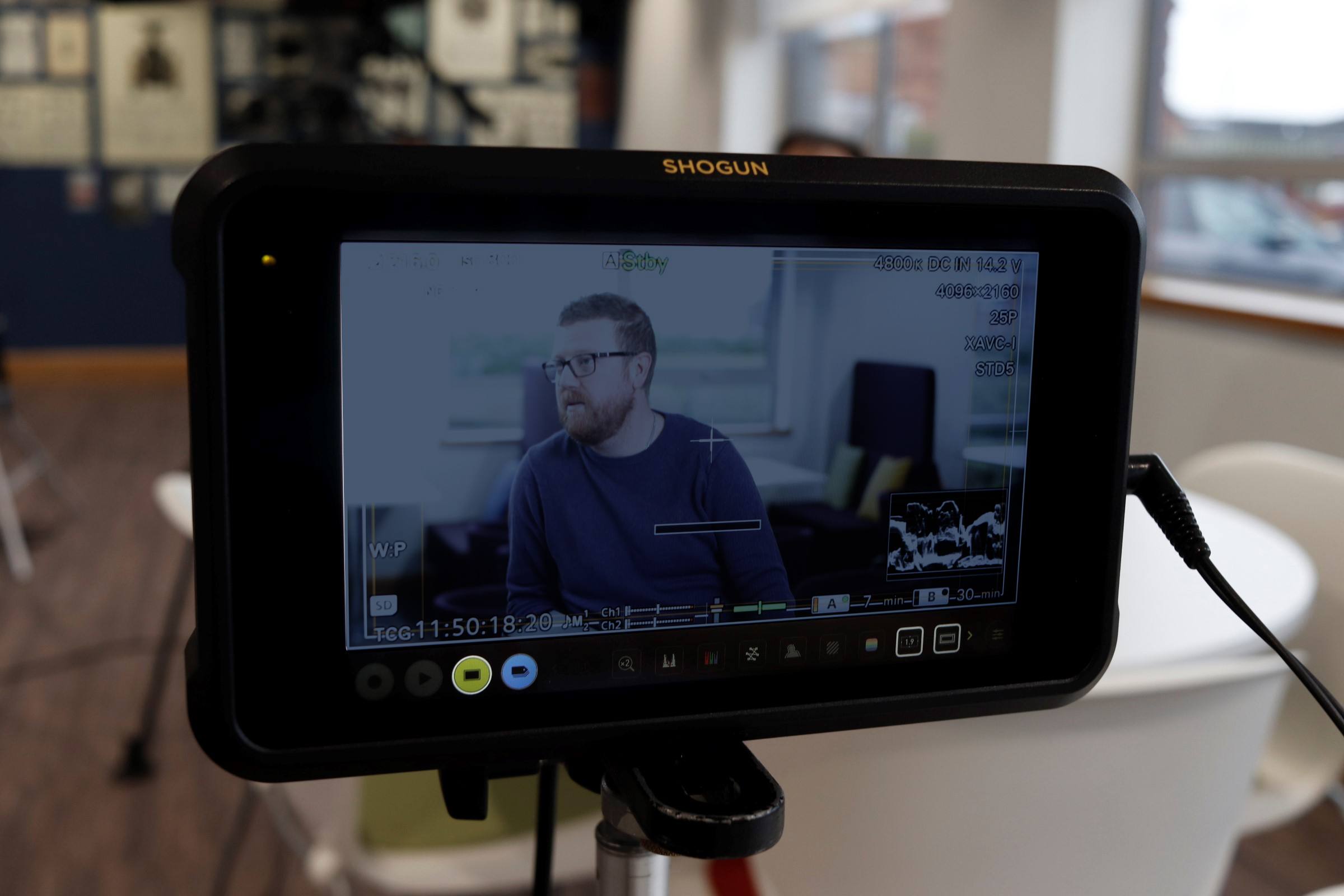 Video is what we do!
Ultimately, it's about getting your message across to your target audience in an engaging way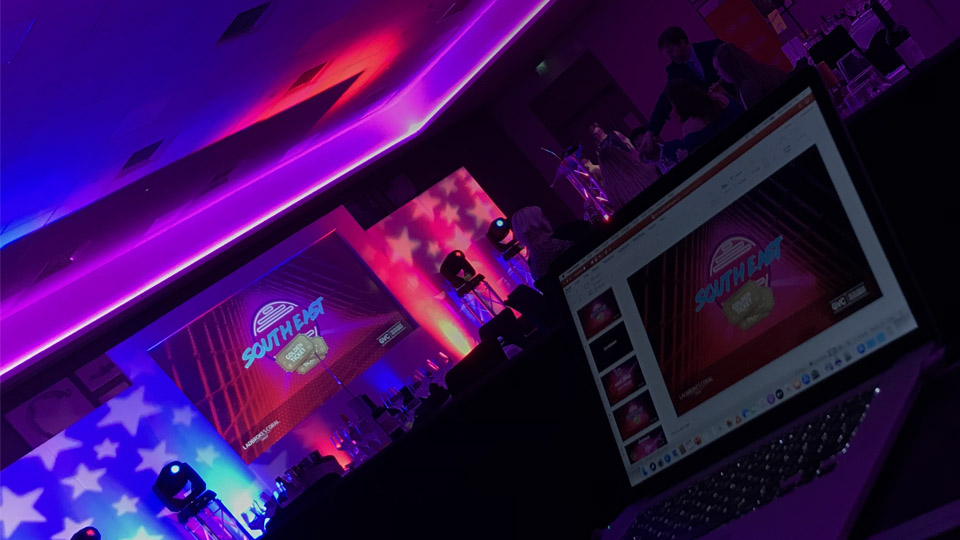 Design is what we do!
Give your event a professional look with our Pebble design services.
I would like to thank you for your fantastic work before and during our Charity Dinner. There were many points in our pre-planning where your professional advice was needed and, by working together, we achieved a memorable evening with the bonus of £94,000 raised for our charity. The set build was magnificent and the execution on the night was flawless, thanks to your well-trained crew. Pebble Events played a major part in the success of this prestigious event, so thank you once again.
BY
Communication Manager, Wickes Building Supplies Ltd.
Contact Pebble for help with your next event